01
Logo Digitizing:
The logo digitizing is a process in which the teams of professionals design a customized logo or craft your logo on your clothes. The logo to be designed should be of a proper format to be understood by the machine and designed further by the machine.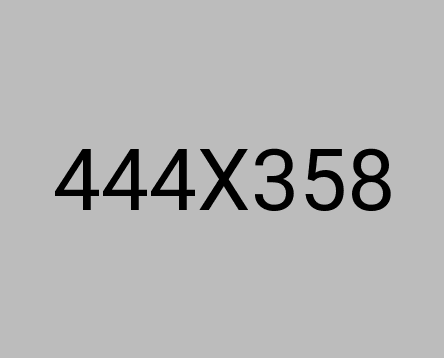 02
Cap Digitizing
The digitizing of the cap is a tricky procedure as it involves designing on a curved surface than on a flat surface. The quality and material of cap matters a lot. The caps with stiff fabrics are easier to design than with the loose fabrics because the stiff fabrics hold the thread of the embroidery design.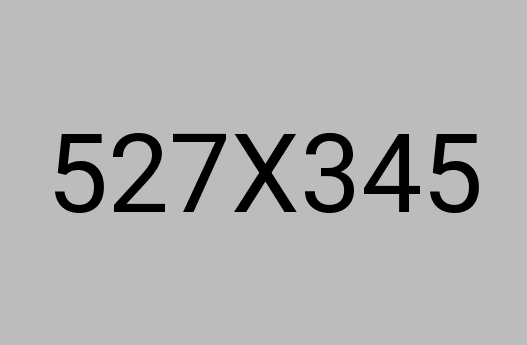 03
Puff Digitizing
As the name suggests the puff digitizing is where the design is made in 3D or with a puff. It's an interesting and aesthetically pleasing when the letters or logo in the design gets puffed up and give a 3D-effect. This style of digitizing can only be used for small designs as it will make them look more effective.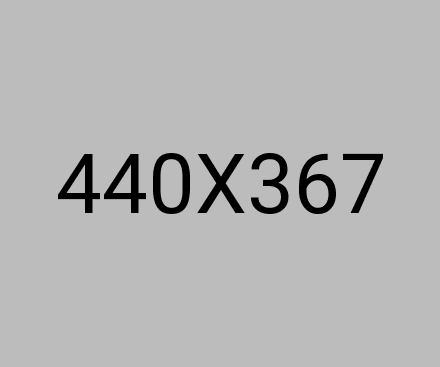 04
Red Work Digitizing
A classical form of digitizing embroidery in which all of your designs are crafted in a single color thread. The patterns are created on a light background usually white or cream and the designs are embroidered with red thread. This method was very popular in ancient times also because it uses one thread and that also in less quantity.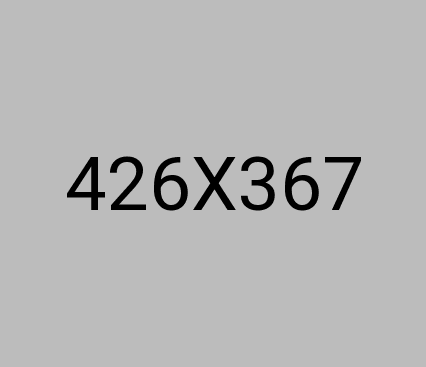 05
Sleeve Digitizing
Everyone loves embroidery when it's beautifully done on the clothes in beautiful different colors. The elegant designs highlight your clothes and your personality. The company has team of professionals which take care that your designs to be beautifully crafted on your clothes.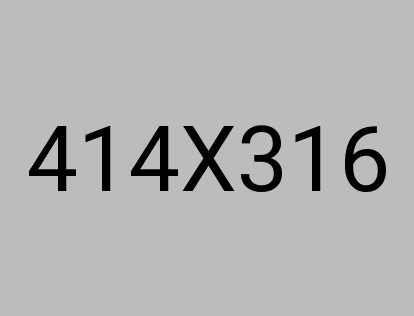 06
Towel Digitizing
It is a new and different form in which the towels are digitized and crafted with beautiful embroidery. The designs are unique and of the best quality. Terry clothes and towels are tough to design but at our company we have got best equipments and professionals to design towels also for you.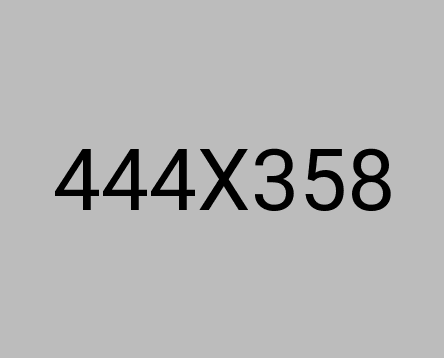 07
Jacket Digitizing
The jackets backs can be customized here with your designs and logos. The images are converted to pictures and stitch embroidery to get your designs on any kind of stuff of jackets. The process can be finished quickly and your designs can be made in shortest span of time because we have got strong back hand team to handle all the work.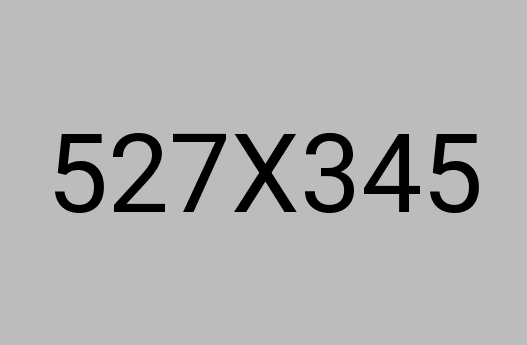 08
Other Services
The professionals and trained people complete all your designs in the shortest span of time with perfection and details. The specifications provided by you are taken special care of and any clothes and fabrics can be customized with your designs.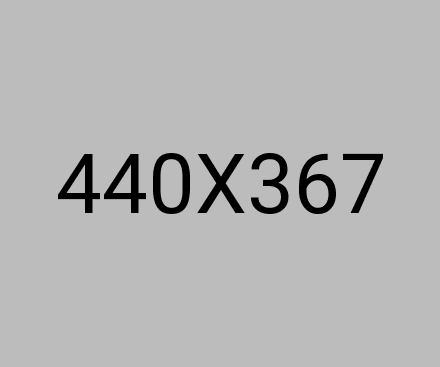 09
Printing Formats
The conversion of your design on the clothes requires a printing format which can be fed and be understood by the machine to design your designs. The different designs are designed in different formats so that you can get the best designs. The quality of designs matters alot in the digitizing process so there are different formats to design these files. Some of them being: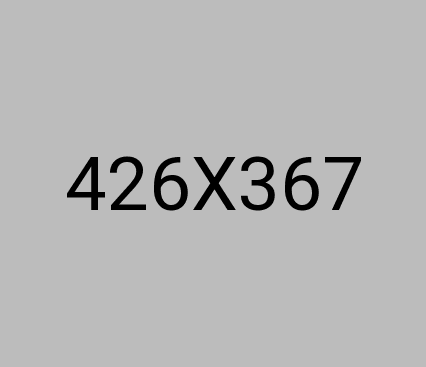 10
Ai
It's an adobe format in which your designs are made in adobe illustrator software and it designs single vector based drawings.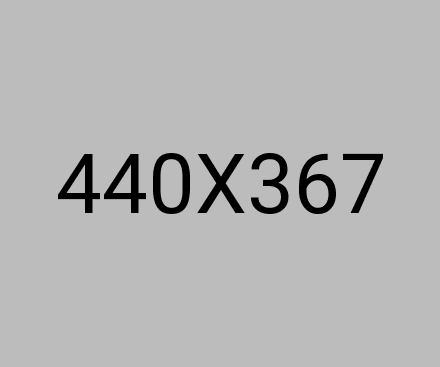 11
CDR
An extension of vector graphic files consisting which are used with coral applications. It stores the digital image encoded and compressed to be opened in coral applications. It consists of lines, shapes, vectors etc.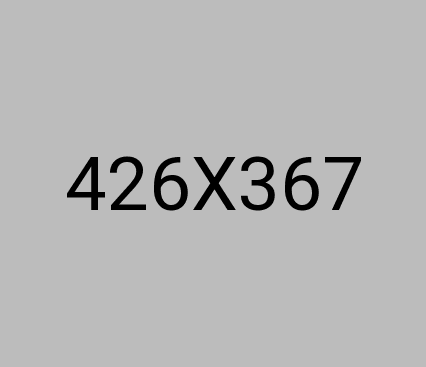 12
EPS FILES
Encapsulated Postscript Vector graphics, a file extension for a graphics file used for vector based images in adobe applications. It contains text as well as graphics and includes embedded preview image in bitmap format.